Welcome to Willow Cottage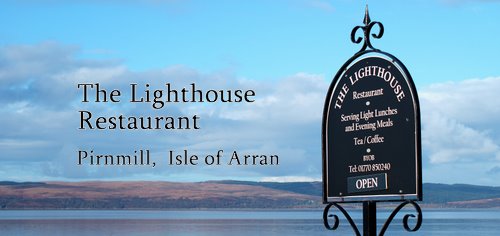 The closest eating establishment to Willow Cottage
is the Lighthouse in Pirnmill,
serving light lunches & evening meals.
You can walk here from the Cottage
Tel: 01770 850 240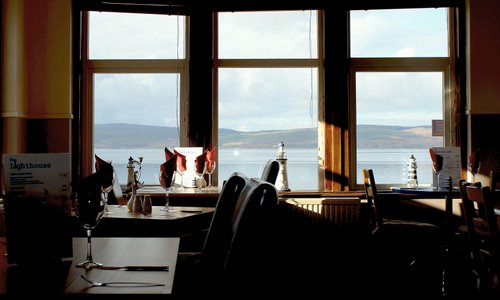 ---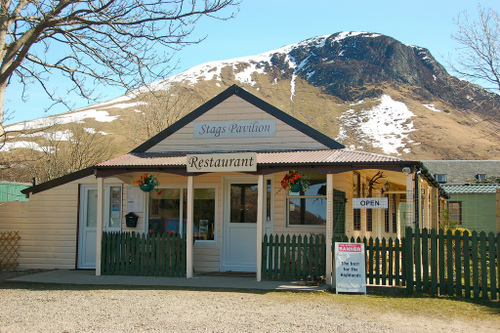 The
Stags Pavilion
Restaurant is located in Lochranza at the North end, just next to the Lochranza golf course. It is open 6 evenings in the summer. Open Thursday - Sunday in the winter. We source our produce locally whenever possible. Bring your own Bottle!
Tel:
01770 830 600



Stags gets fully booked very often, so do book well in advance!




---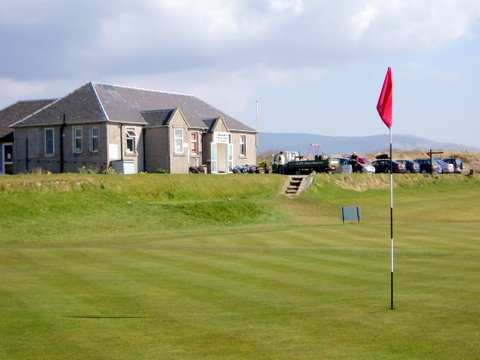 Machrie Tearoom , 6 miles down the coast
is open during the day for snacks, meals & superb home baking.
Tel: 01770 840 329
---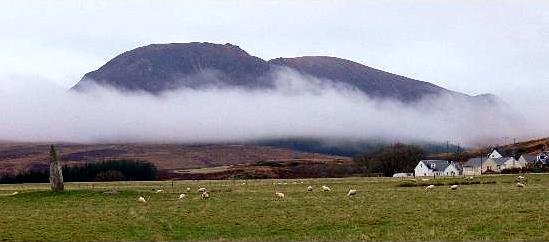 Café Thyme (also in Machrie)
is open 7 days a week 10am – 5pm
Some Turkish inspired cuisine, with wonderful pides & flatbreads
done freshly in their own wood-fired oven.
Old Byre Showroom here too for super shopping!
Tel: 01770 840 608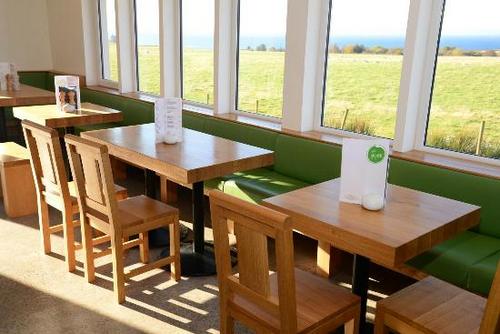 ---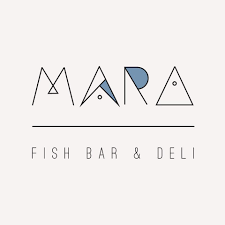 MARA Fish Bar & Deli, Corrie (wonderful) - Seasonal
This small place does have limited tables outside & a very few spaces inside,
but can't be classed as a restaurant
as it doesn't have the proper facilities / space.
Seafood done in an inspiring & imaginitve way.
Mara is located just along from Corrie Hotel & used to be the village shop.
Open during the day, so perfect for lunch,
if no tables then take the food along to Sannox beach for a lovely picnic.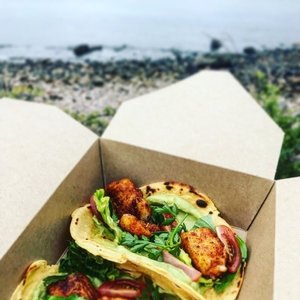 ---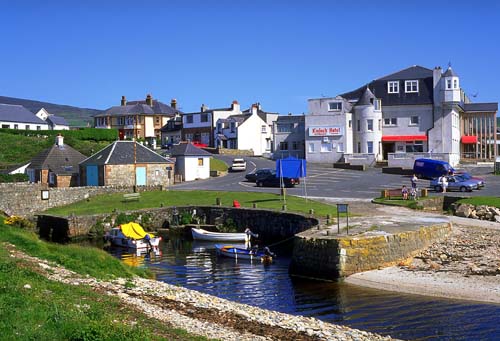 Kinloch Hotel situated in Blackwaterfoot has a
comfortable environment, & serves good food.
Tel: 01770 860 444

---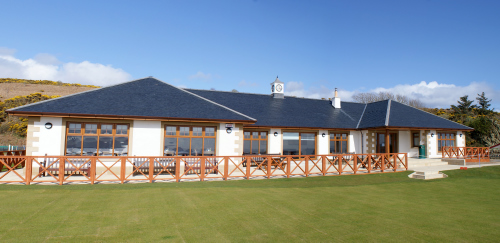 Tee Room at SGTC
is at the golf course
at Blackwaterfoot, and is open to the general public.
It serves super food during the day, & in summer in the evening.
Tel: 01770 860 777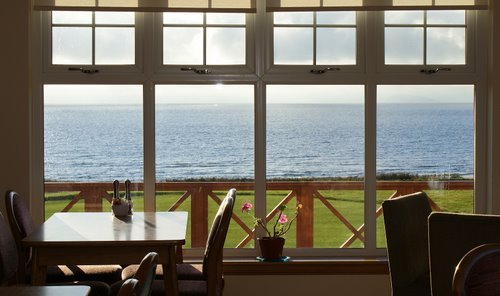 ---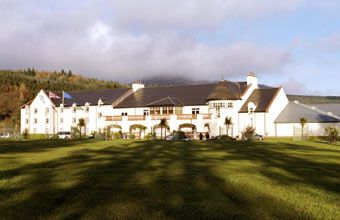 Auchrannie in Brodick has a variety of eating establishments -
from basic to fine dining.
Tel: 01770 302 234

---

The Brodick Bar & Brasserie is a bistro that serves excellent food.
Tel: 01770 302 169
Copperwheats, Brodick
Tel:
01770 302 522
The Wineport, Brodick
Tel:
01770 302 977
Corrie Golf Club
Tel:
01770 810 223
---