Welcome to Willow Cottage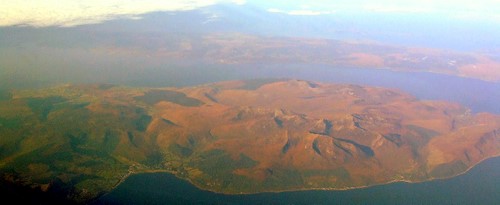 "The cottage is the best we have ever stayed in."
Joan & Freddy Raison, Bury St. Edmunds, Suffolk
"Thank you for providing a perfect holiday paradise."
Peter & Ally Cullen, Dalkeith, Midlothian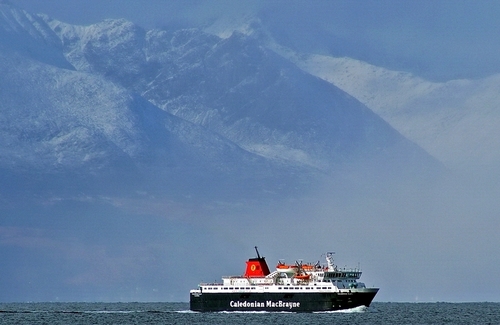 "Location, location, location - and everything else too."
Roger & Margaret Smith, Cambridge
"We have enjoyed a wonderful, peaceful week in this lovely cottage."
John & Ruth Flett, Wick

"An incredible view from almost every window."
Muriel Sutherland & John Tait, Stockton-on-Tees
"This cottage is everything a Scottish cottage should be and so seldom is."
Isobel & Barrie Jonas, Warwick
"Earth has nothing to show more fair."
Sue & Bob, Liverpool
"We've been visiting Arran for the last 33 years and this is the
most delightful cottage we've ever stayed in."
Judi & Bill Elliott, Kelso, Roxburghshire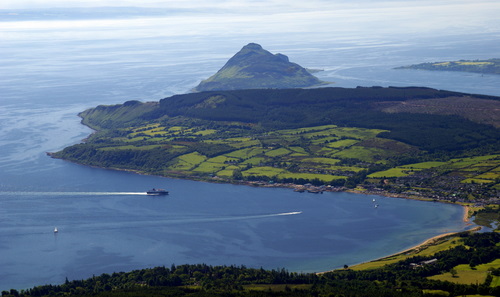 "Best cottage ever. It has everything you could ever need or want."
Maureen Saunders, Tynemouth
"A peaceful haven."
Jane & Paul Blackburn, Perthshire

"It is wonderful to arrive somewhere that feels instantly like home,
so well-equipped and beautifully situated."
Steve & Margaret Mellor, Leyland
"Perfect"
Peter & Pat Woollard, Essex
"A lovely cottage in a fantastic location."
Steve Harris & Caroline Emmerson, Harrogate, Yorkshire
"Best cottage we've stayed in - ever!"
M. & J. Shakespeare, Halifax, Yorkshire
.