Welcome to Willow Cottage

Arran Web Links
Have you tried Wikipedia – it's fantastic!
wikipedia.org/wiki/Isle_of_Arran
And there is Wikitravel
wikitravel.org/en/Isle_of_Arran
---
Weather


bbc.co.uk/weather/5day.shtml?id=2316
bbc.co.uk/weather/5day.shtml?id=4161


---
Tourism

Visit Scotland
Ayrshire & Arran
---
Getting to Scotland

Easyjet fly into Glasgow & Edinburgh airports.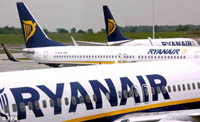 Ryanair fly into Prestwick from all over Europe.
Scotrail take you from Glasgow to the
ferry terminal at Ardrossan.
---
Getting to Arran

Caledonian MacBrayne run the ferry from
Ardrossan to Brodick & from Claonaig to Lochranza.
---
Transport on Arran
Stagecoach provide the bus service on Arran
---
Jane Milloy
Wildlife Illustrator & Artist
Luc Bories - Photographer
---
Shopping

Old Byre Showroom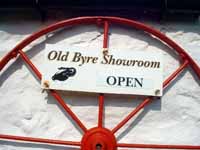 Arran Aromatics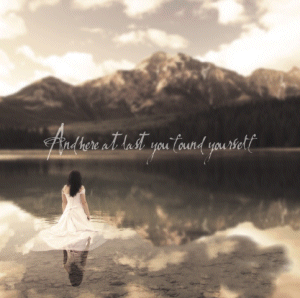 ---
Walking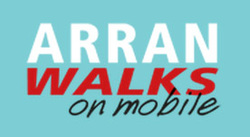 This app is for the amateur/infrequent walker who wants to enjoy the beauty of Arran without the fuss and inconvenience of getting lost!
The app has a route map of each walk with GPS tracking and a photo library detailing each step in the walk, so you'll never stray far off the path.
All walks are two hours or less to complete (with easy options for children) and have the nearest parking, places to eat and nearby points of interest included. It's the best wee guide to walking Arran you'll find!
Machrie Moor Standing Stones

mysteriousbritain.co.uk/majorsites/machrie1
The Arran Coastal Way
Hillwalking
mountaineering-scotland.org.uk/feature/arran.html
igougo.com/attractions-l1882-c85-Isle_of_Arran_Walking_and_Running_Trails.html
---
Arran Wildlife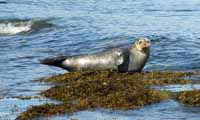 ---
Arran Newspapers

Arran Banner
---