Welcome to Willow Cottage

Willow Cottage is very close to the beautiful Arran coast,
just through the garden gate and across a grassy field.

There is super coastal and hill walking all over Arran.

Have a look at The Arran Coastal Way

The walking on Arran covers anything from a short gentle
stroll to serious mountaineering using ropes.

Try Walking on Arran

If you would like a longer walk, without anything strenuous,
then take a walk up one of Arran's Glens such as....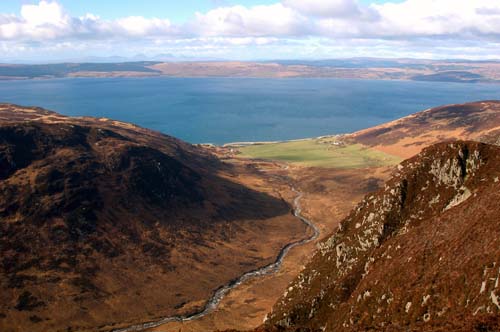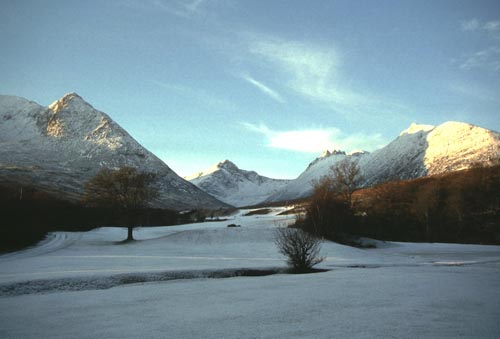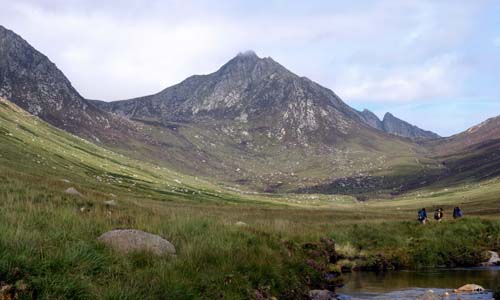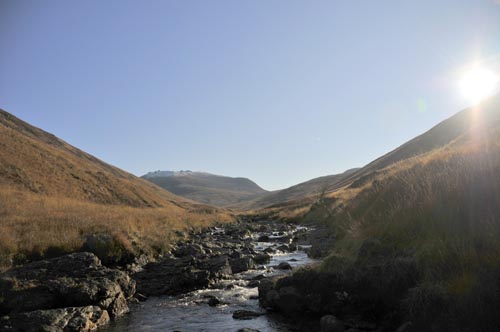 ---

Coire - an - Lochan
This walk starts from Thunderguy, which is less than
2 miles from Willow Cottage. There is
a good path for 2 miles uphill to the Lochan.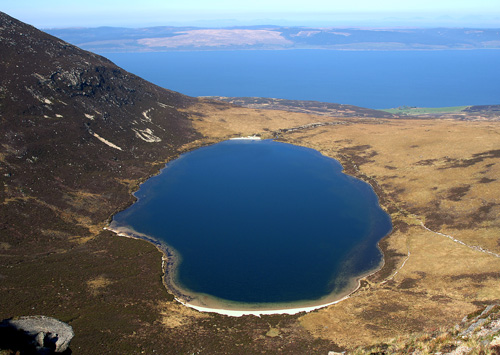 It is a steep climb to get here, but well worth it!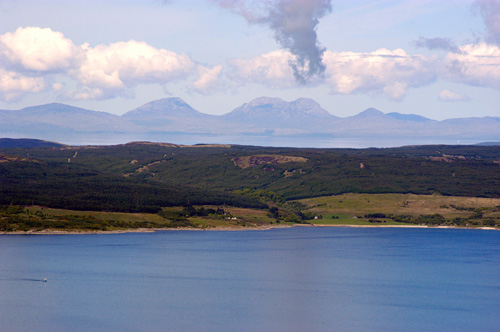 You can see the Paps of Jura from up here.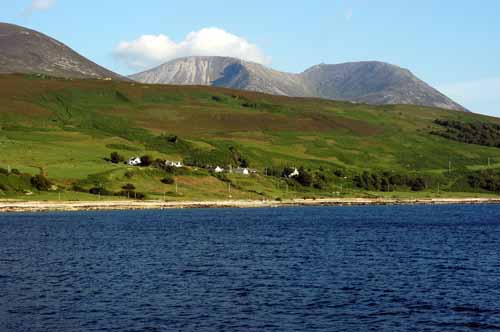 The hamlet of Thunderguy, where the walk begins.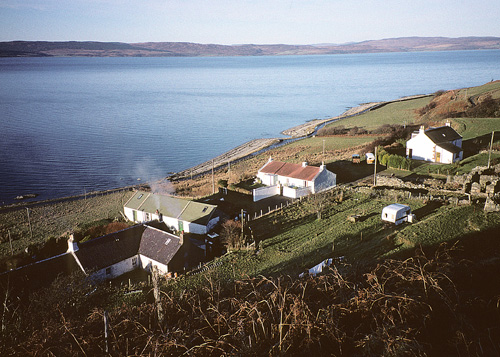 Thunderguy in winter.


The beach!


The path has been made well.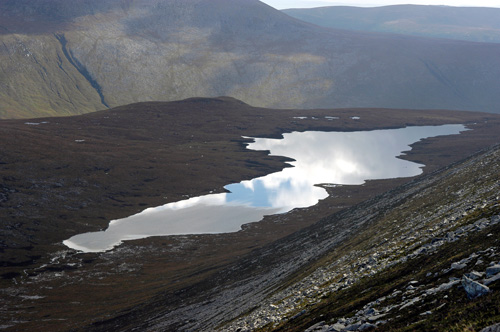 You can take the path to the left of the Lochan, up & round,
& a couple of miles later you reach Loch Tanna.

---
Machrie Moor Standing Stones

This is a there & back walk - approx 3 miles all together. The path can get a bit wet in winter. There is a small car park about 1/3 of a mile south of the Machrie Bay Tearoom. You then cross the road & follow a cart-track through fields. Dogs should be kept on a lead.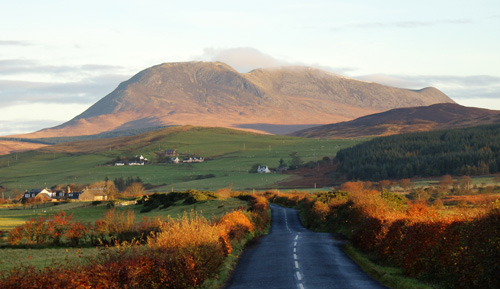 The walk starts near here.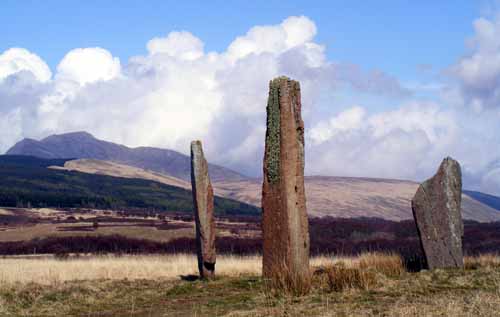 Machrie Moor Standing Stones.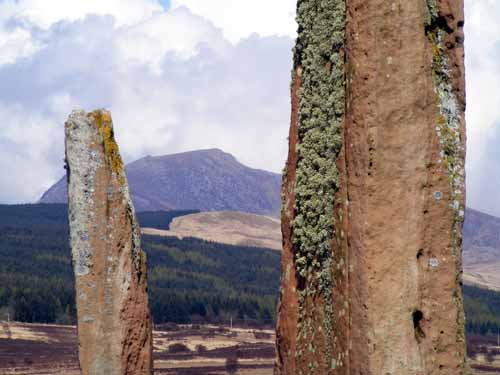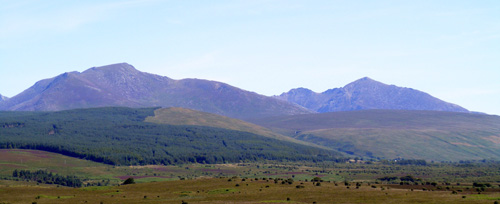 Machrie Moor, Summer & Winter.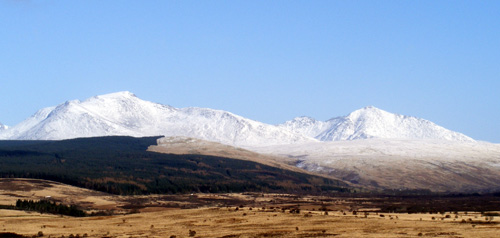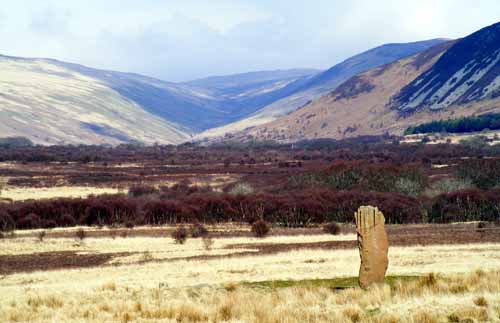 ---

King's Cave

This is a circular walk - approx. 4 miles
The path is very good & is suitable all year. This section begins at the Forestry car park one kilometre south of Machrie. Follow the left hand path (as you drive in) for 2 kilometres till the King's Cave comes into view.
Robert the Bruce is believed to have used it en route to
taking the Scottish crown in 1314.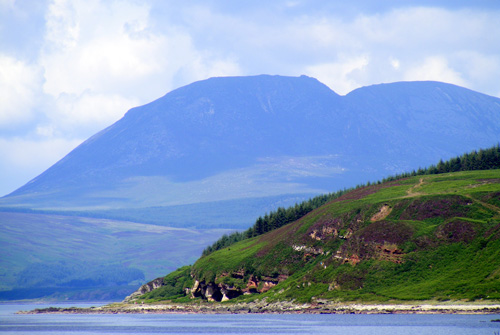 King's Cave